About Paul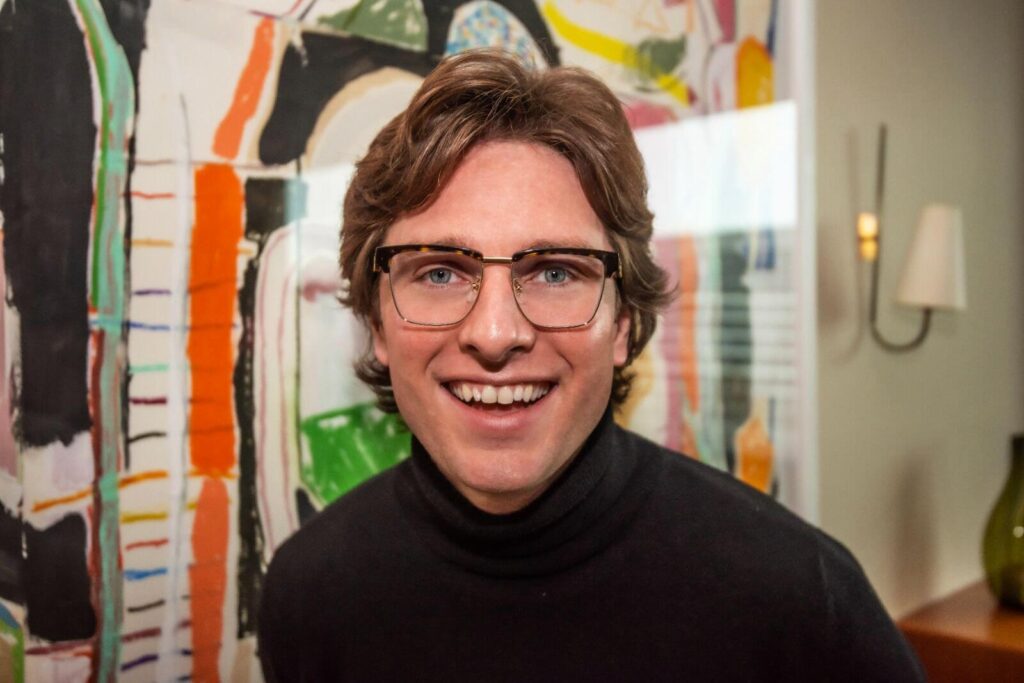 Over a 16 year property career, Paul has worked in family run, corporate and large independent businesses. Including, running his own business for over 5 years.
The majority of Paul's career has been spent in West London, he has successfully sold in excess of 550+ properties for clients, totalling a value of £420,000,000.
Paul has earned an enormous amount of trust with clients and buyers over his career. He has won 9 recognised industry awards for his service.
He now wants to take things even smaller, working with a handful of clients at a time and offering the superior service which Paul is well known for.
Paul has the flexibility, industry contacts and experience to offer clients the selling and marketing journey they want.
All of his clients, will have Paul as their sole point of contact from first contact to the completion of their sale.
He has always known that this is a people business and Paul's entire focus is to give clients and buyers a very personal experience which they will remember with great fondness and a smile.
To discuss selling your property or your search? Contact Paul.